About Us
16 Counties Coalition is a coalition of advocates committed to elevating the voices of working Mainers over wealthy special interest groups. Mainers deserve elected officials who will fight for them in Congress, not mouthpieces for big corporations, drug companies, and corporate PACs. Our grassroots coalition is made up of concerned Maine residents living with the consequences of the Republican-controlled Senate's policies, which reward wealthy donors at our expense.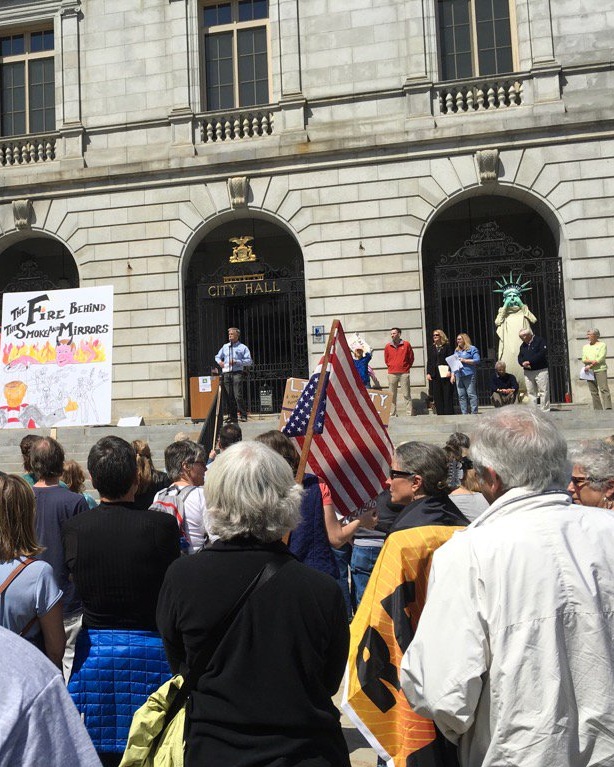 whose annual health care premiums have risen due to the Republican tax law -- the same law that provides huge tax breaks to pharmaceutical companies while putting our Medicare and social security at risk. We want our Members of Congress to listen to the voices of the people on health care, taxes, and drug prices. We hope you'll join us in this fight!
The 16 Counties Coalition is a project of Maine Momentum. Click here to learn more.